Insurance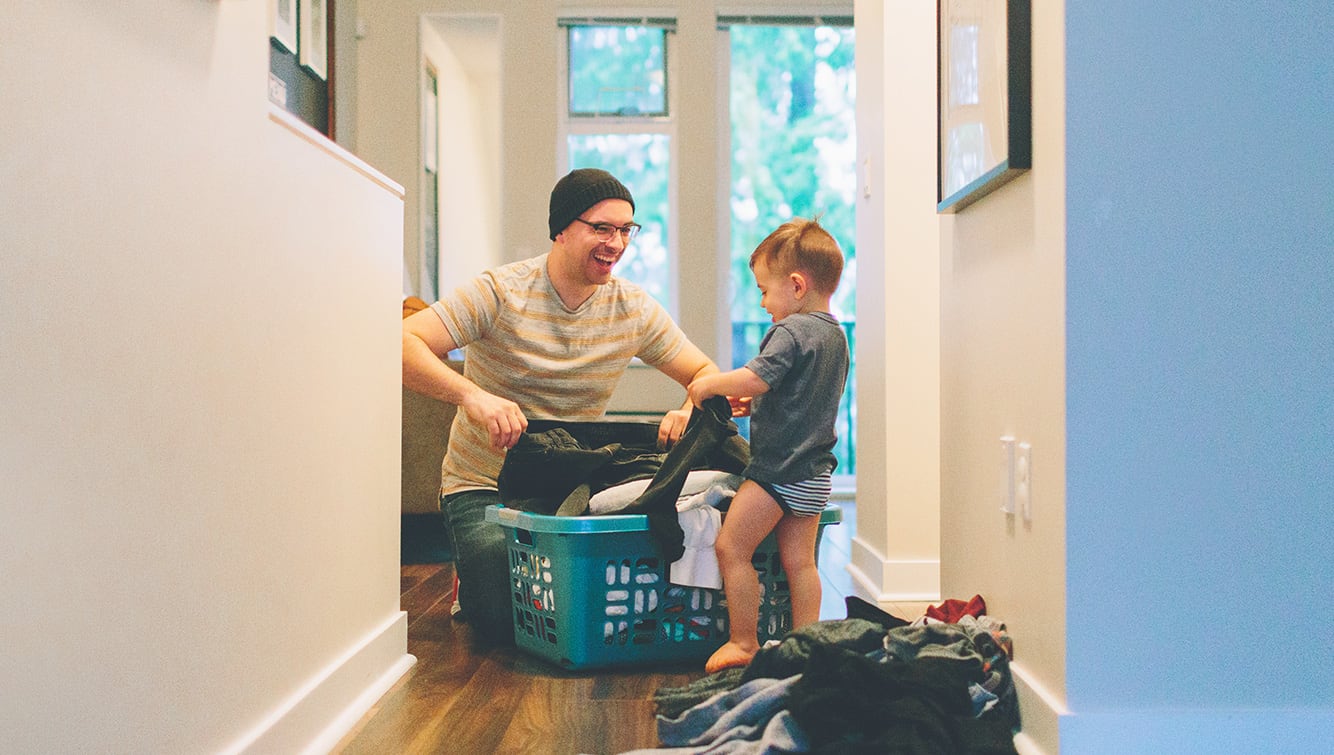 Security is knowing your family's livelihood is protected. Contact an advisor to complete an Insurance Needs Analysis. An advisor will help you choose your plan.
Term Life Insurance
Protect your family's financial future as a lasting legacy, with term life plans tailored to the military community
View Details
Critical Illness Insurance
Exclusive to the military community, lump-sum, tax free benefits for those diagnosed with an eligible illness
View Details
Accidental Dismemberment Insurance
Automatic coverage for Serving Members in Regular and Reserve Force, payable as a lump-sum benefit.
View Details
Home & Auto Insurance
Enjoy exclusive group rates with customized coverage and preferred service if you're part of the Canadian Armed Forces Community
View Details
Travel Insurance
Competitive and discounted rates to cover medical costs, trip cancellation, protect your flights, luggage and more, exclusive to CFOne members.
View details