Grappling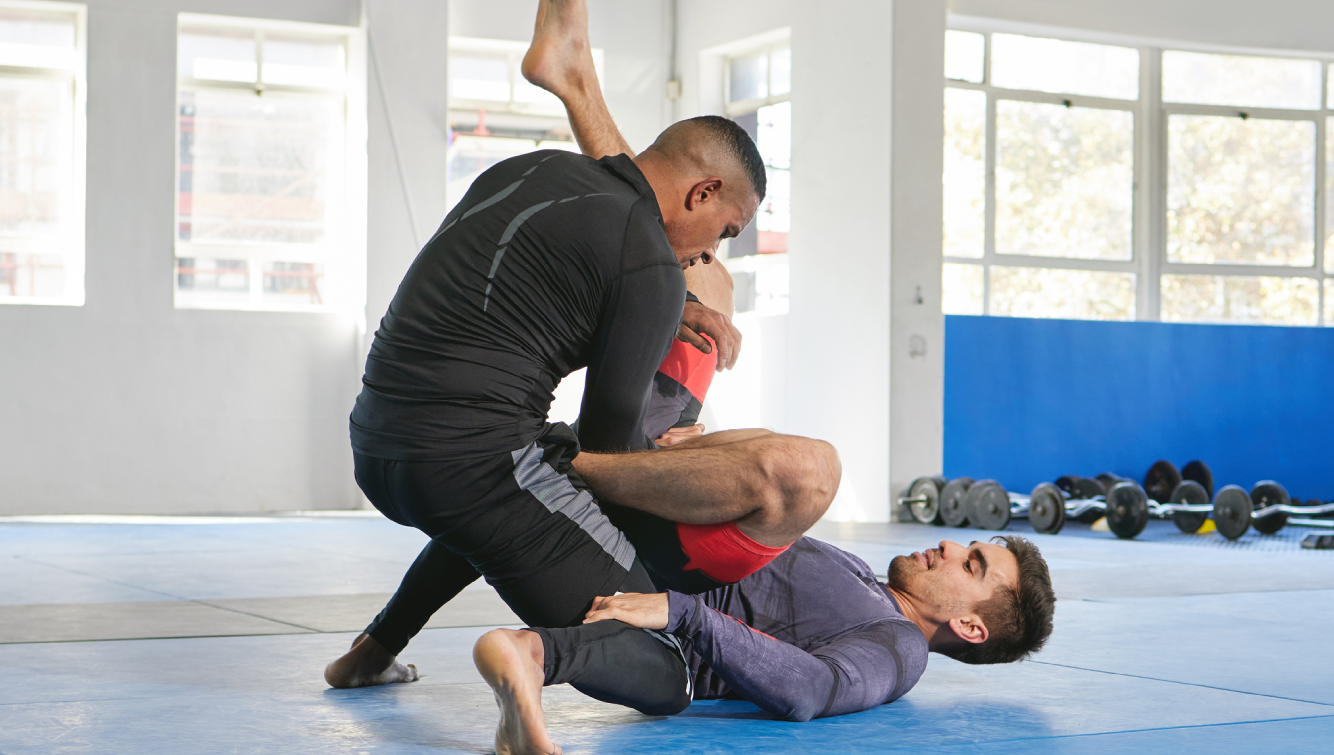 Mr. K. Malahy

CHIEF OFFICIAL

View Bio

Mr. K. Malahy

CHIEF OFFICIAL Kevin Malahy

is an Ex-U.S. Marine and has been participating in combative sports as an athlete for over 27 years starting with wresting at the age of 9.

During his time in service, he was exposed to Brazilian Ju-Jitsu (BJJ) through the U.S. Marine Corps Martial Arts Program (MCMAP). After his release he continued to train BJJ under Rafael Lovato Sr. and began cross-training BJJ, Judo (under Pat Burris), and Mixed Martial Arts (MMA) alongside UFC veterans Matt "The Real One" Grice and James Head. During this time he managed the strength, conditioning and weight cutting of over 2 dozen professional fighters represented in (but not limited to): UFC, Bellator, Dana White's Contender Series, Invicta FC, ADCC, and USA Sambo.

Kevin currently holds the position of Reconditioning Manager at 3 CDSB Edmonton. In addition to his day-to-day job with PSP he is a grappling instructor, co-founder and Committee Secretary of the National Strength and Conditioning Association (NSCA) Combat Sports Special Interest Group alongside UFCPI's VP of Performance Dr. Duncan French, and served as the team lead for fighter safety and policy subcommittee within Edmonton's Combative Sports Commission.