Storybooks for Military Children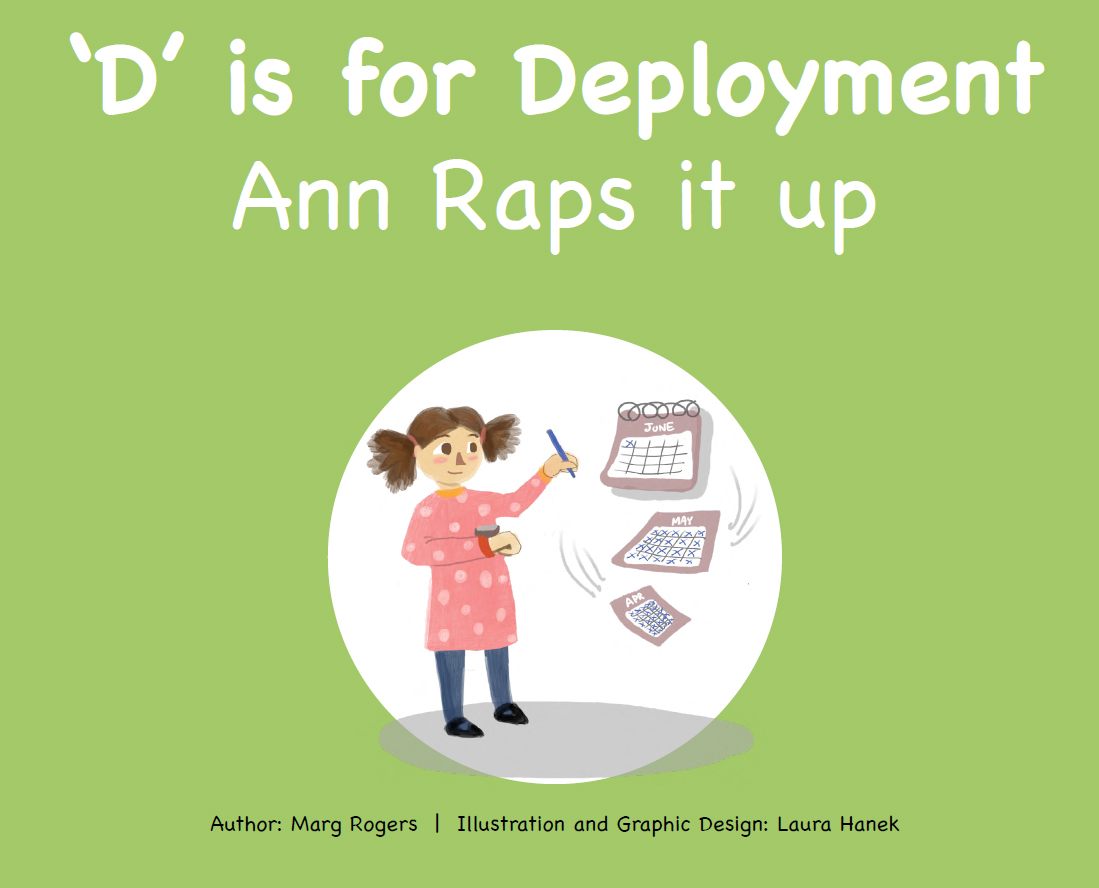 D is for Deployment
Ann Raps it up
Author: Marg Rogers
Illustration and Graphic Design: Laura Hanek
'D' is for Deployment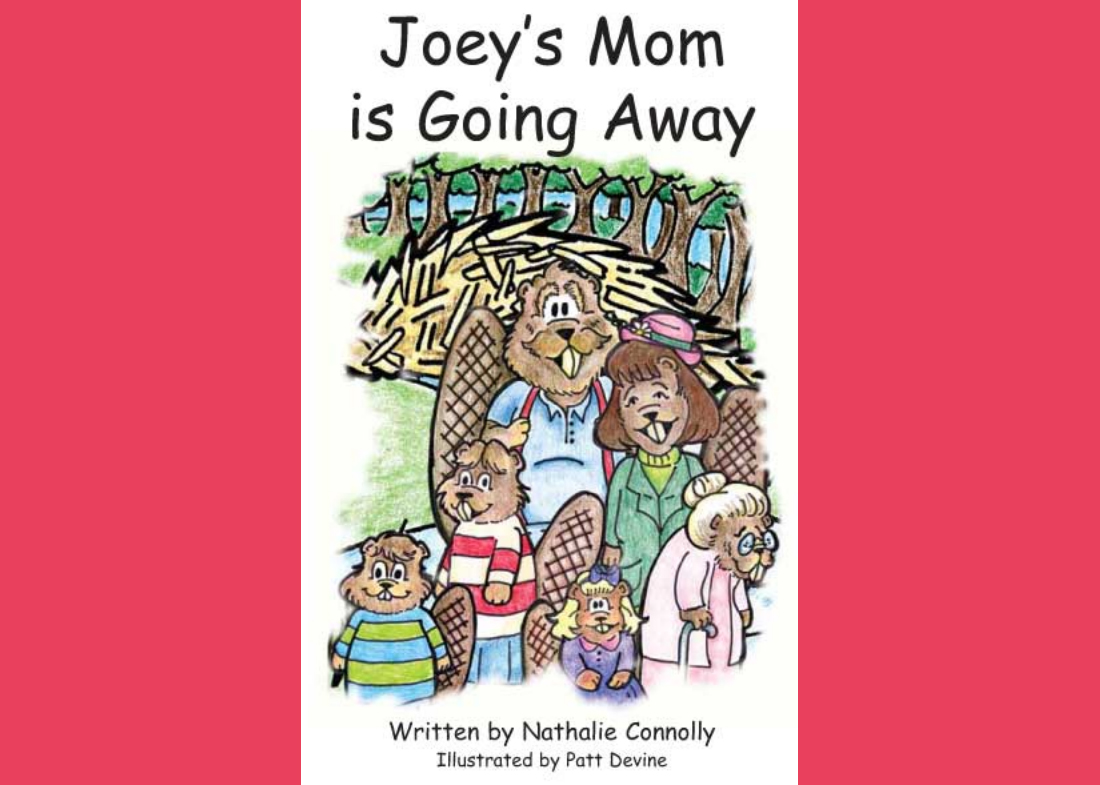 Joey's Mom is Going Away
Written by Natalie Connolly
Illustrated by Patt Devine
Joey's Mom is Going Away
supports children who are separated from a parent. Using text, illustrations and activities the story takes children into Joey the beaver's world as he copes with his mother's absence.
Joey's Mom is Going Away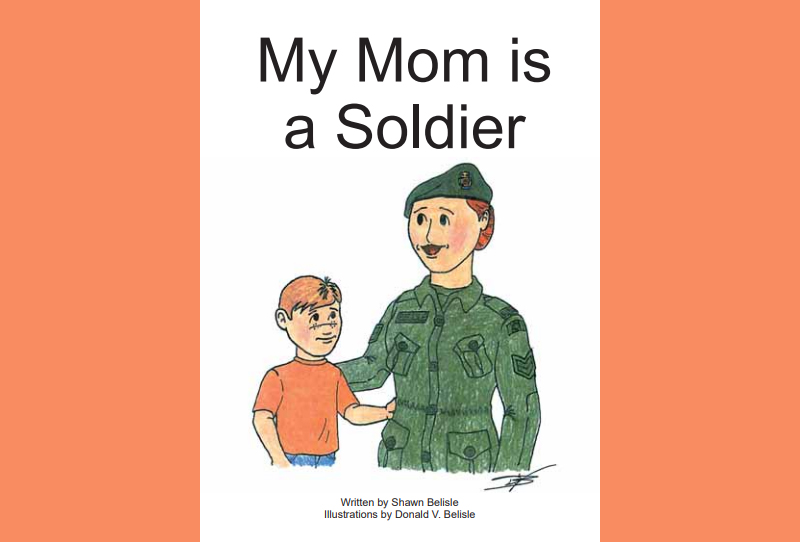 My Mom is a Soldier
Written by Shawn Belisle
Illustrations by Donald V. Belisle
My Mom is a Soldier
for parents and educators of military children ages 4 to 8 years is intended to educate and support children during the often emotional and stressful posting season.
My Mom is a Soldier