Help Right Now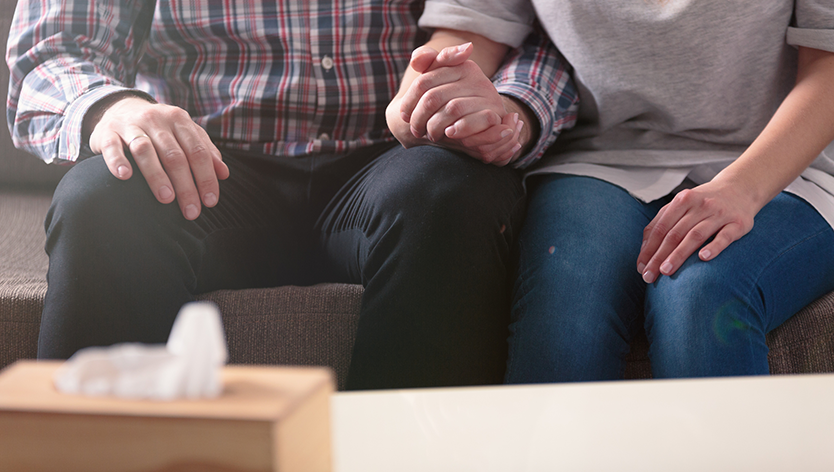 No one is ever prepared for the death of a loved one. In the immediate days and weeks following the death you probably received an overwhelming amount of information or you were left feeling underprepared for what comes next.
Contact your Military Family Resource Centre
They provide outreach, information and support to you and your family during this difficult time to help you get the help you need.
Military Family Resource Centre