The SISIP Financial Advantage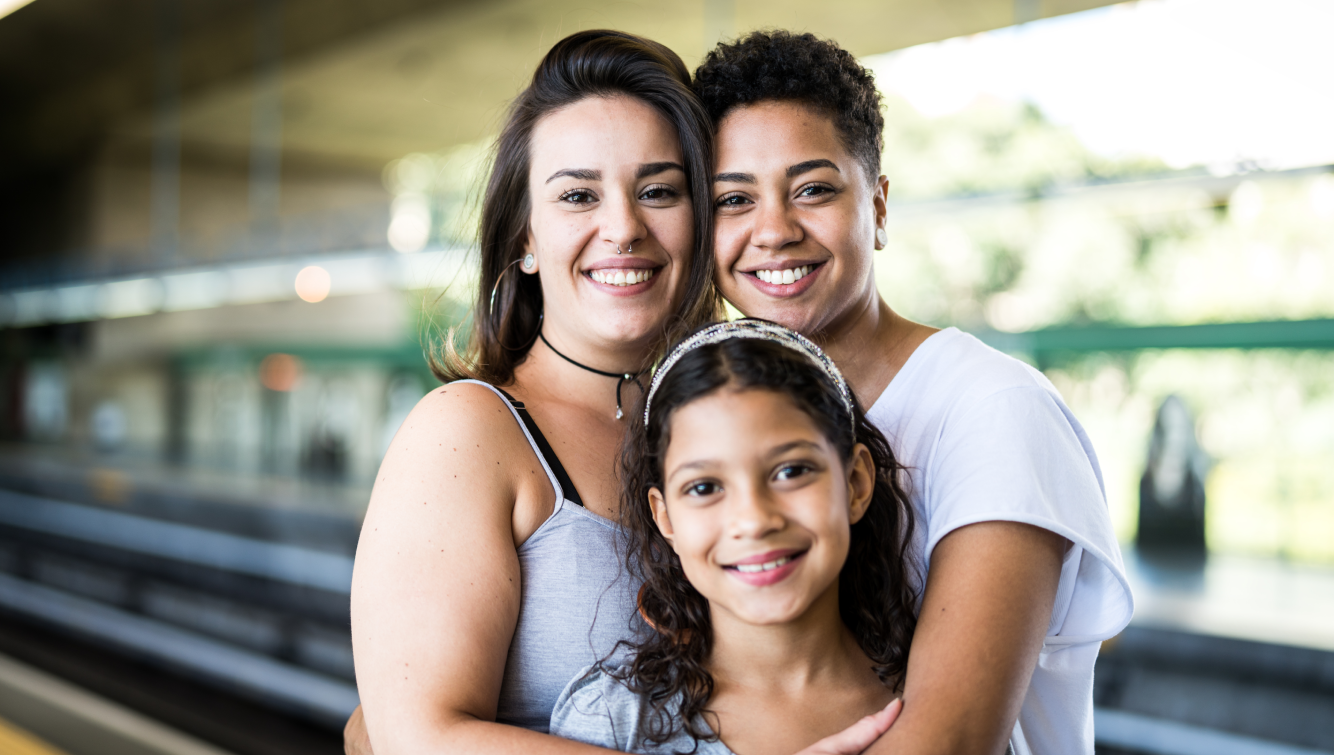 Providing trusted financial products and services to Canadian Armed Forces Members, Veterans and their families.
Healthy finances
Embrace expert planning to meet your complex and unique military lifestyle.
Investments that serve you
Aim high to reach financial goals at every stage of your military career.
Tailored protection
Mitigate risk with insurance customized for you and your family.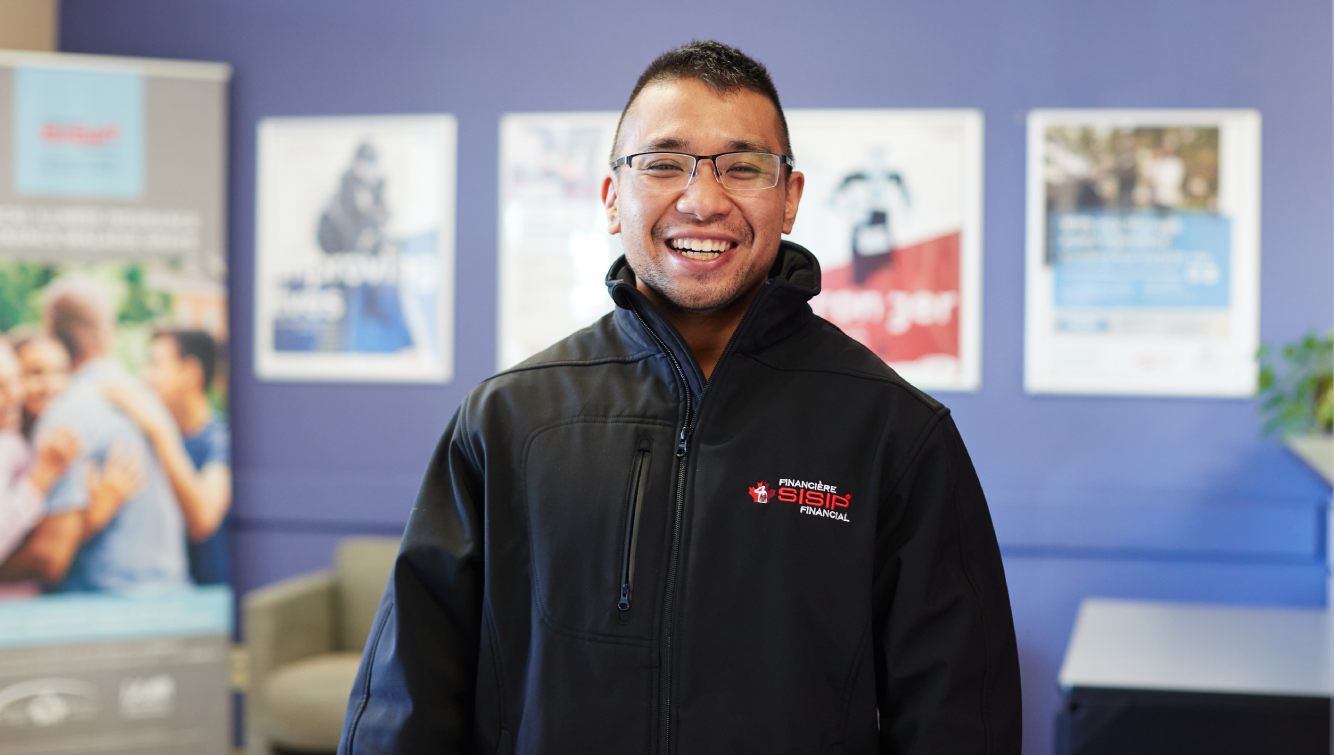 Let's Talk
In a very real sense, as with any social enterprise, you are the ultimate shareholders in SISIP Financial.
Put us to work for you today.
Call 1-800-267-6681 or
book an appointment.