Find a job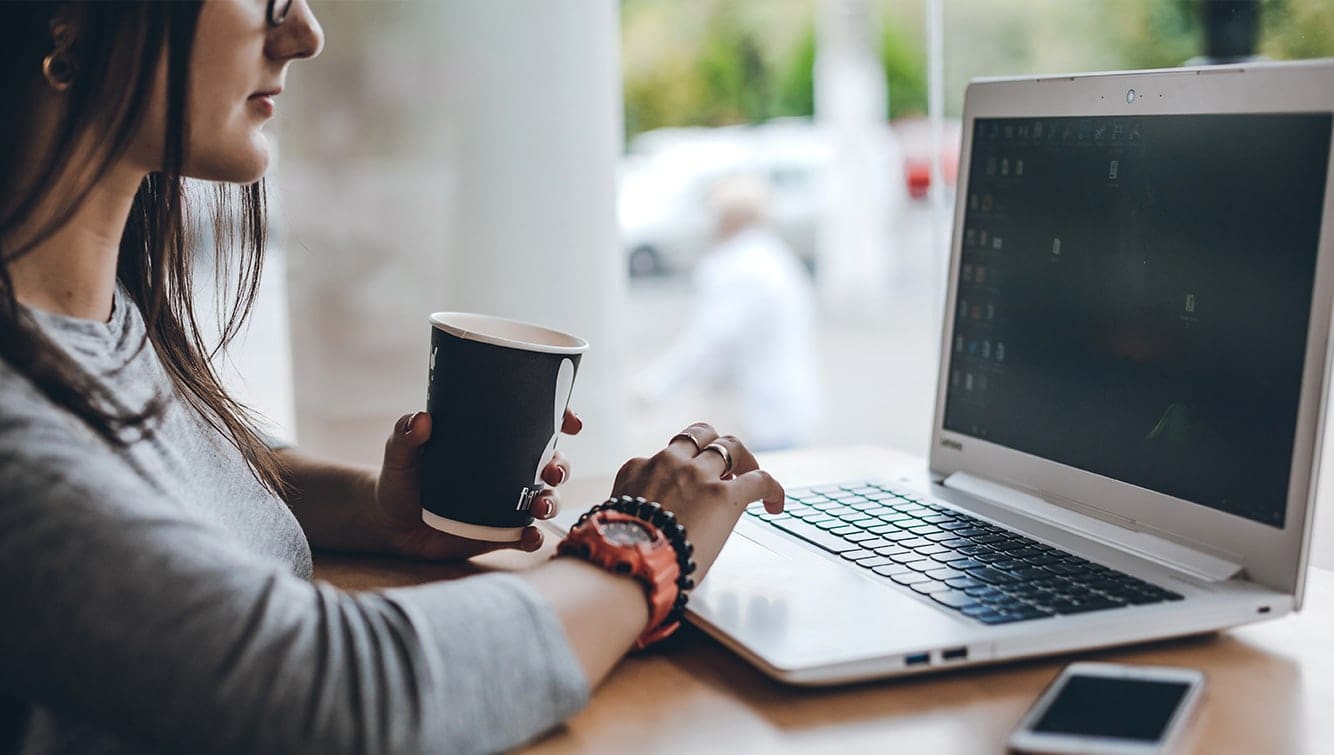 Your next great career could be right around the corner. Check out the employment services available in your community.
Discover jobs in the federal public service
Pursue a career with the federal government through the Military Spouse Employment Initiative, tailored resources, career development and employment opportunities for spouses in the public service.
Military Spouse Employment Initiative - Canada.ca