443 Squadron Family Network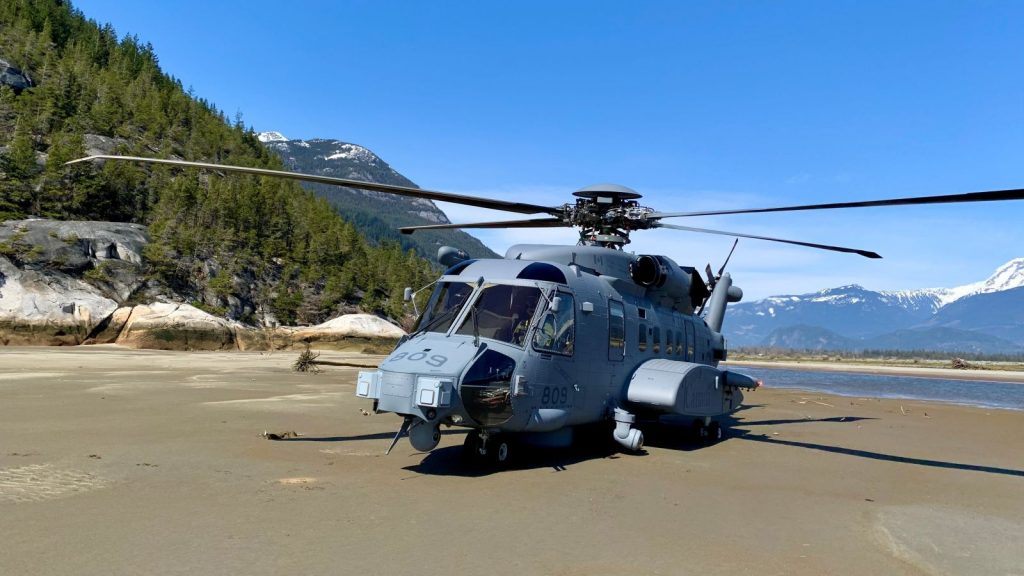 Connect with others going through the same experience, participate in social activities, and get the latest updates on deployments and work-related absences.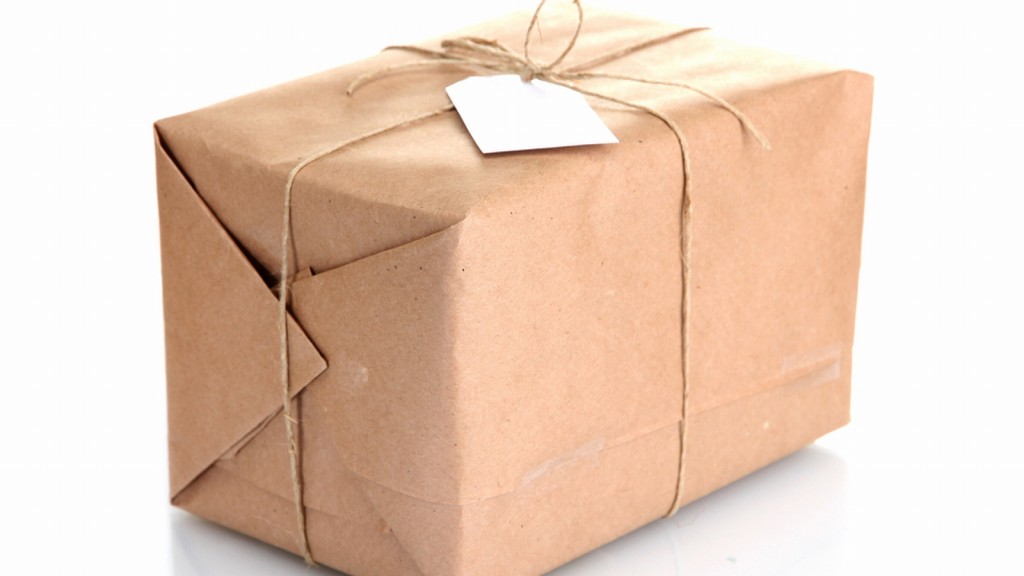 MFRC How to Send Morale Mail
The Esquimalt MFRC is the easiest and most popular way to send morale mail or care package parcels to a deployed military member. This is a free service available at the MFRC under the direction of the Fleet Mail Office.
More information