Speaking with Your Teens about Healthy Relationships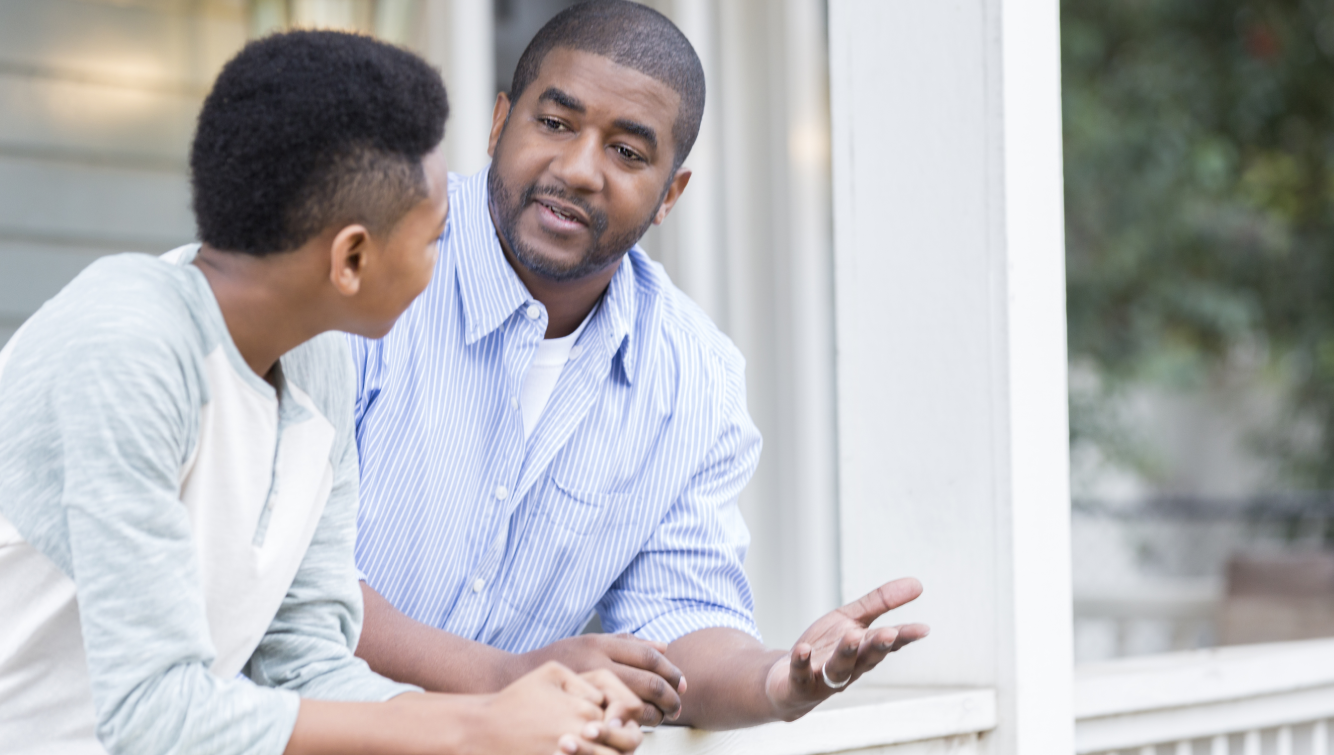 It's important to speak with your teenager about healthy relationships and what they look and feel like to them. In healthy relationships, people feel safe, respected and accepted for who they are. In unhealthy relationships, people may feel anxious, confused, uncertain and even unsafe. Talking with your teen about these differences can help them make choices about who they date and for how long.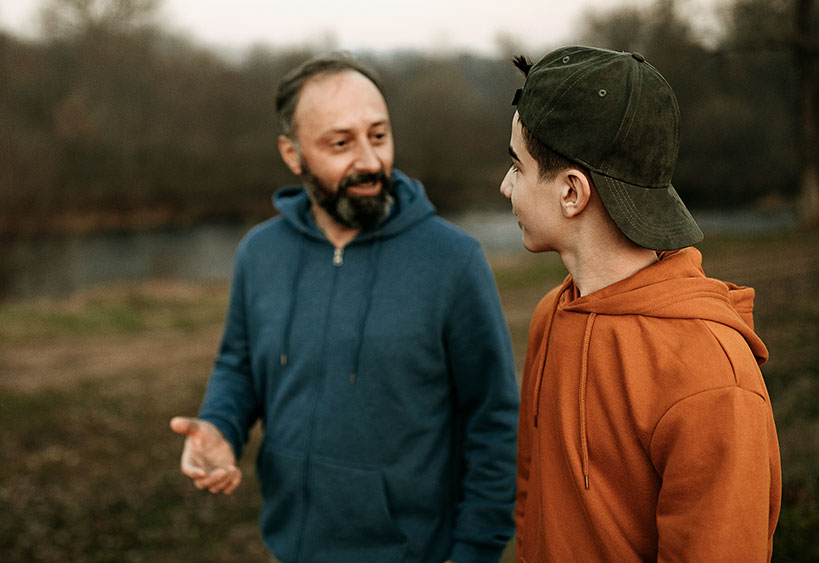 Have open and honest conversations with your teens about relationships
Check out the Resources to learn about where you or your teen can reach out for more support.
Resources