Confidentiality & Privacy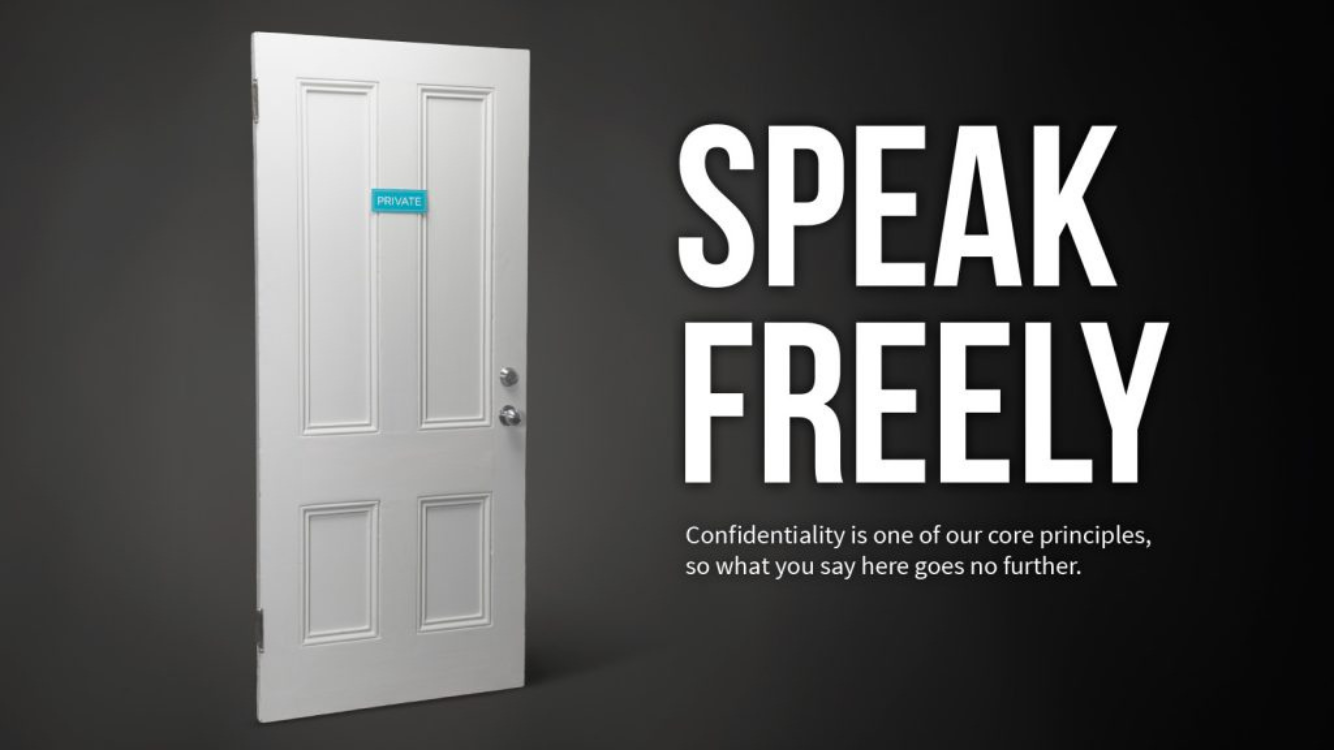 At the Esquimalt Military Family Resource Centre (MFRC), your privacy is very important.
The MFRC is an independent non-profit organization, staffed by qualified professionals. Confidentiality is one of our core principles, so what you say here goes no further.
We do not divulge any information unless you direct us to do so, or if we are required to do so by law. We adhere to the Privacy Act and take your confidentiality very seriously.
All information obtained from clients is treated with respect and is only used within the authorized context.
Policy Statement
All staff and volunteers must ensure that the collection and use of personal information is handled in accordance with both Military Family Services – MFSP Parameters for Practice and the provincial Personal Information Protection Act (PIPA) as outlined in the MFRC Privacy Policy Plan.
Important Privacy Links