Base Fund Activity Grant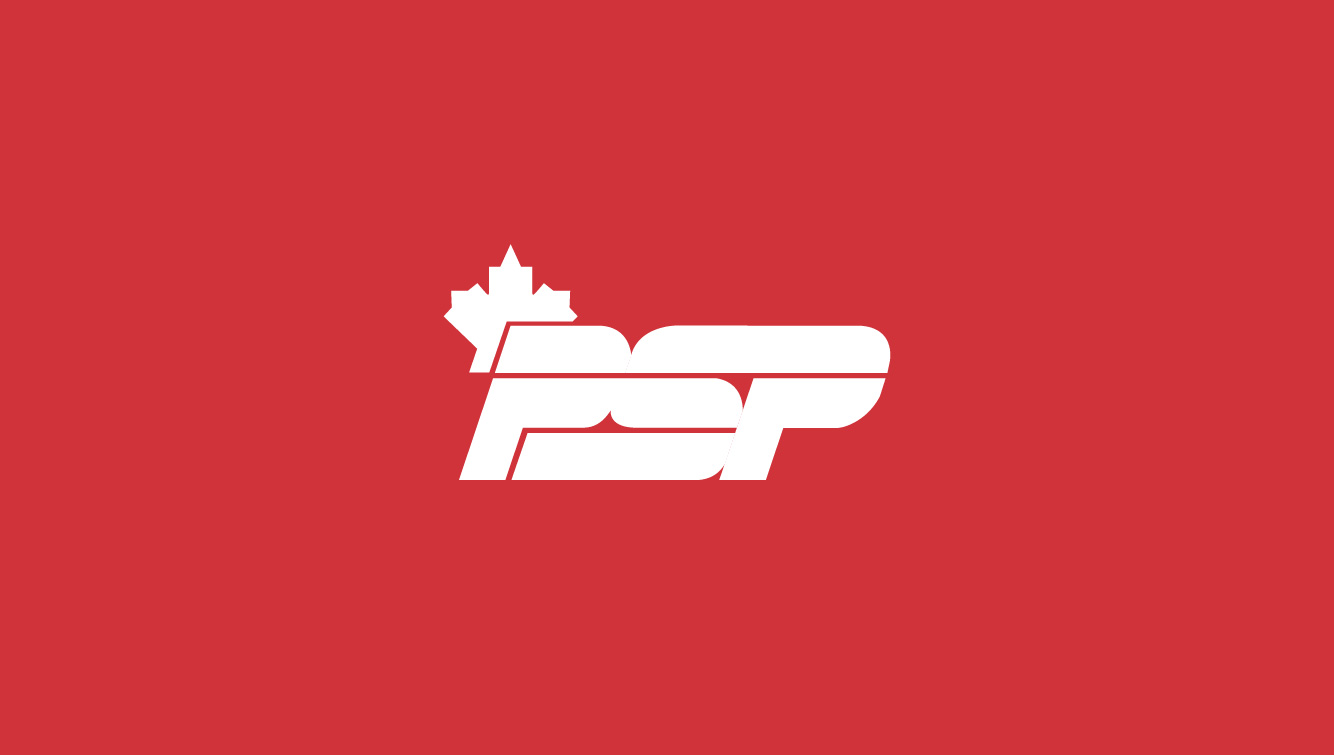 The Base Fund Activity Grant is available each fiscal year (April 1—March 31). You must apply in writing for this grant. The allotted amount for each eligible unit is $8 per person for both military and civilian unit members. The grant allows each individual unit to organizes a morale building group activity.

Approval from PSP is required. Please fill out and save the attached Request Form and email directly to Kerri MacDonald ([email protected]).

You can download the Request Form Here.