Virtual Teen Conference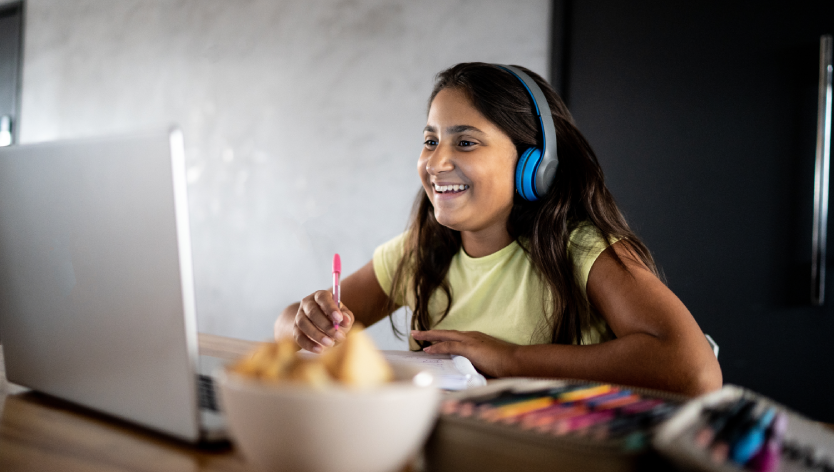 Level Up 2.0 – Carving your own path
Spencer West

International Motivational Speaker

View Bio

Spencer West

International Motivational Speaker

The life of visionary and activist Spencer West has been marked by both obstacles and triumph. After losing both legs from the pelvis down at the age of five, he entered a world that might have easily defeated him. Instead, he tackled challenge after challenge, learning to navigate in a world set against those with disabilities. His many accomplishments and lessons learned along the way, led him to discover the techniques business leaders, professionals, educators and young people can use to redefine possible in their own lives and careers.

Spencer is a global keynote speaker, content creator, and activist. He is known for summiting Mount Kilimanjaro on his hands and wheelchair, opening for Demi Lovato on a World Tour, starring in the documentary Redefine Possible: The Story of Spencer West, which debuted at the Toronto International Film Festival, author of the best-selling book Standing Tall: My Journey, his character role, Spencer the Window Washer, in the Murdoch Mysteries and as a content creator with over 4 million TikTok followers.

He has appeared countless times in the media including, ABC News, Buzz Feed, 60 Minutes, Canada's Your Morning, BBC News, TMZ, CNN, Forbes, and The Globe & Mail, CBS This Morning, and Bloomberg.

He has spoken alongside luminaries and performers such as former U.S. Vice-President Al Gore, Mia Farrow, Martin Luther King III, Jennifer Hudson, and His Holiness the Dalai Lama to name a few.

Spencer's inspiring words have reached millions of listeners around the world, both virtually and in-person, including Virgin Atlantic, KPMG, Staples, Financial Institutions, Insurance, Microsoft, Universal McCann, Ministry of Education, Colleges & Universities, YPO/WPO, SickKids Foundation, Boys & Girls Clubs, Healthcare Sector, Financial Institutions, and more.

Whether headlining corporate conferences, addressing university/college students, educators, members of non-profits/associations or mesmerizing audiences in 20,000-seat stadiums, Spencer's charisma and dynamism captivates all. Spencer's words and actions have encouraged millions to stand up, face challenges and embrace change, while instilling hope and empowering leaders to motivate others to create positive change. Everyone leaves with pertinent lessons they can apply to redefine their possible.

TA Loeffler

View Bio

TA Loeffler

Dr. TA Loeffler brings 35 years of expertise leading people through significant life-changing experiences to every facet of her work. TA's work and adventures have taken her to 52 different countries and all seven continents. TA has completed 6 and 4/5 of "The Seven Summits," the highest peak on all seven continents. In 2020, TA was named to the "90 Greatest Canadian Explorers" List by Canadian Geographic. As a Professor of Outdoor Recreation at Memorial University of Newfoundland, TA has developed a reputation for excellence in experiential education because her students are more likely to be outside chasing icebergs than sitting in a classroom. TA inspires hope, possibility, and vision in those whose lives she touches. Over the past 15 years, TA has shared her message of "Big Dreams, Big Goals" with over 100,000 youth in the province of Newfoundland and Labrador.

TA believes that we all long for a balanced, engaged, and creative life that challenges us to be the best we can possibly be. She models this belief in her life on a daily basis and combines her broad range of skills to inspire all to create the life they truly want.

Using her vast collection of outdoor adventures to create metaphors that provide new ways to see and transform the inevitable obstacles of life, TA's multimedia presentations inform, inspire, and motivate. As an award-winning educator and speaker, TA understands the power of metaphor to initiate and sustain life and professional change.