MFRC Stay & Play 18 months-5yrs NEW DAY!
Register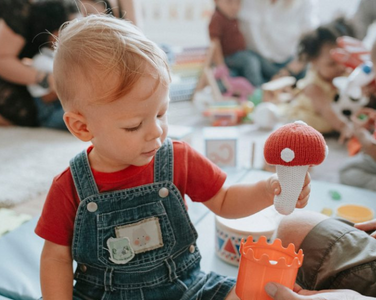 10:00 AM - 11:30 AM

OSC (Out of School Care facility)
This is a parent & tot program open to all military families! Join us for a morning of fun interaction with your child in preschool-style setting. We will sing songs, do crafts and most of all play. This is also a great opportunity to meet other parents and parents living the unique military lifestyle. This program is best suited to children 18 months to 5 years (babies under 18 months that have siblings in this age range are always welcome). Bring your favourite travel mug to pour yourself a coffee!